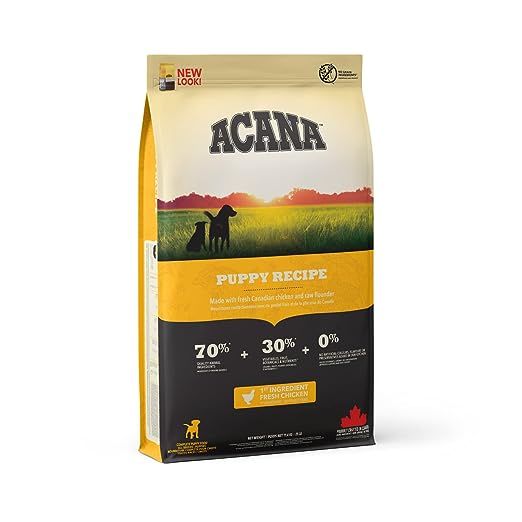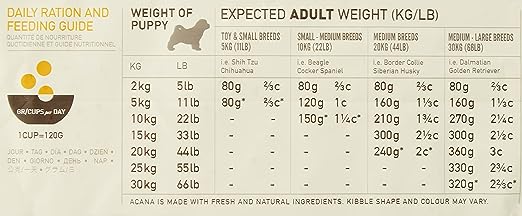 ACANA Dry Puppy Food (2Kg)
Elevate Your Pet's Wellness with WIGGLES Honey Flavored Dog Coat Treats!
Key Features:
Scrumptious Honey Flavor: Treat your beloved companion to the delectable taste of honey, transforming coat care into a delightful experience.

Specially Designed for Adults: Tailored for adult dogs, these treats enhance coat health and provide a delectable snacking option.

Non-Vegetarian Indulgence: Crafted to satisfy carnivorous cravings, these non-vegetarian treats offer a savory reward for your pet's palate.

Coat Care: Formulated to support a healthy and lustrous coat, these treats are designed to nurture your dog's outer beauty.

Proteins & Nutrient Rich: Infused with proteins and essential nutrients, including real chicken, these treats contribute to your dog's overall vitality.
Product Details:
Flake Format: The flake form makes these treats easy to serve and a perfect addition to your dog's daily routine.

Quantity: Each package contains 100 grams of wholesome treats, ensuring ample supply for your furry friend's delight.

Package Information: The treats are securely packaged in a convenient bag, preserving their freshness and flavor.