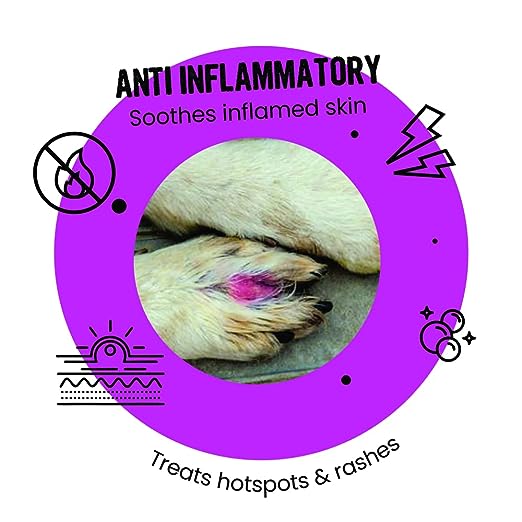 Bark Out Loud - Allergy and Itch Relief Shampoo
Introducing BARK OUT LOUD Unscented Dog Lotion - A Holistic Approach to Canine Comfort!
Key Features:
Unscented Elegance: Treat your furry friend to gentle care with this unscented dog lotion, designed to cater to their unique sensitivities.

Hydrating & Smoothing: Immerse your dog's skin in a hydrating and soothing experience, leaving their coat smoother and more comfortable.

Itch Relief: Address itching and discomfort effectively with this lotion, providing your pet with much-needed relief.

Anti-Fungal Support: Formulated to combat fungal issues, this lotion offers comprehensive care to your dog's skin health.