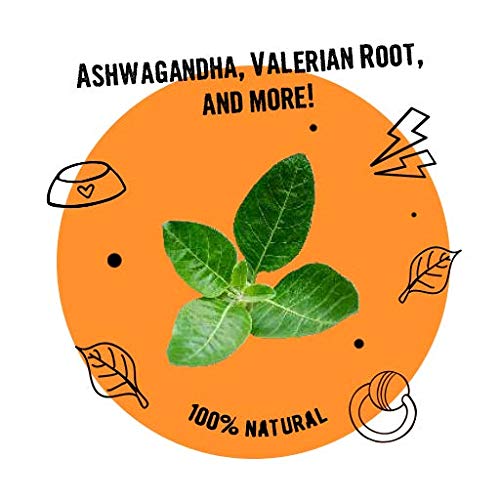 Bark Out Loud by Vivaldis - Calming & Anxiety Supplement
Elevate Your Dog's Delight with BARK OUT LOUD Chicken Flavored Dog Powder!
Key Features:
Chicken Flavored Bliss: Treat your furry friend to a burst of chicken goodness that ignites their taste buds and brings tail-wagging excitement.

Powder Form Convenience: This powder format offers versatility in feeding options, making it easy to incorporate into your dog's meals.

Target Species - Dog: Tailored specifically for dogs, this powder is designed to cater to their unique nutritional needs and preferences.
Product Details:
Delicious and Nutritious: The chicken flavor doesn't just satisfy taste cravings; it's a nutritious addition that supports your dog's well-being.

Easy to Use: The powder form ensures easy mixing, blending seamlessly into your dog's meals for a delightful dining experience.