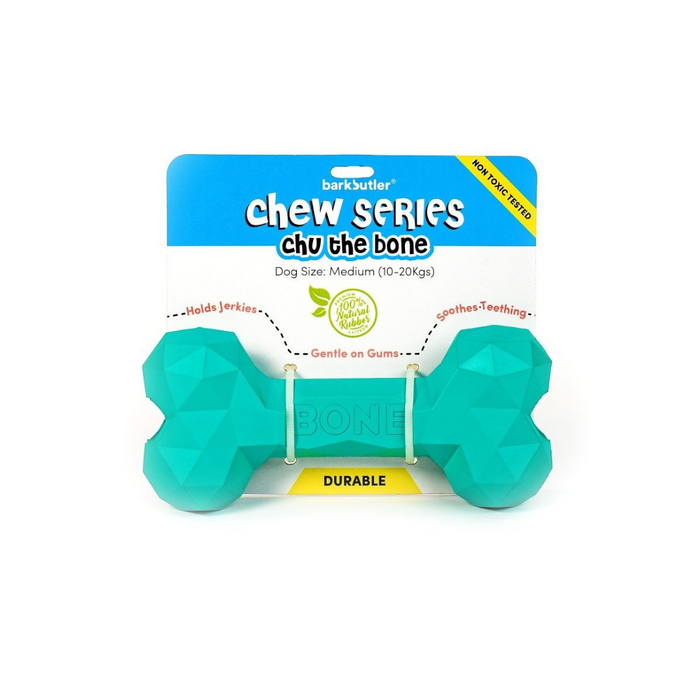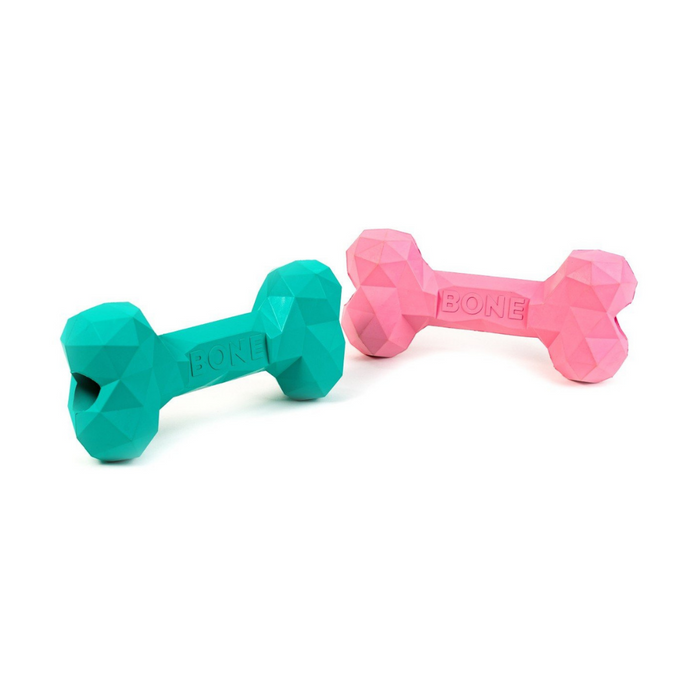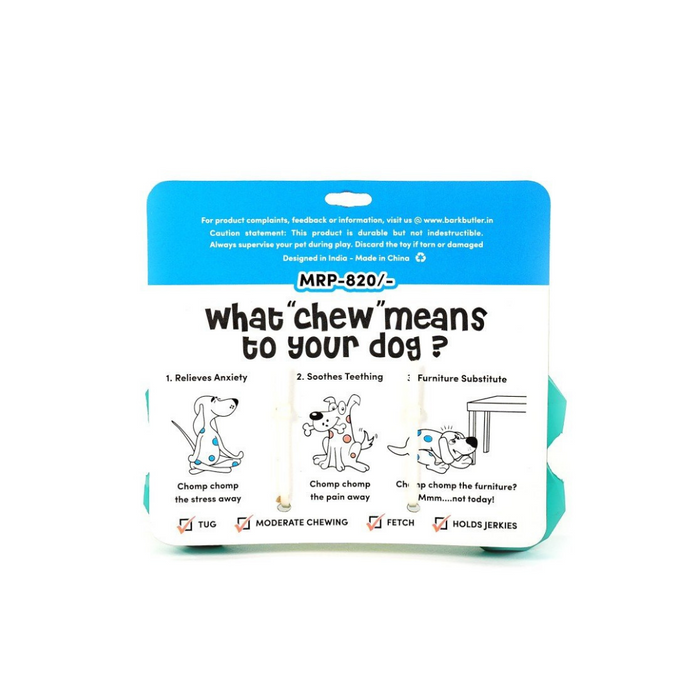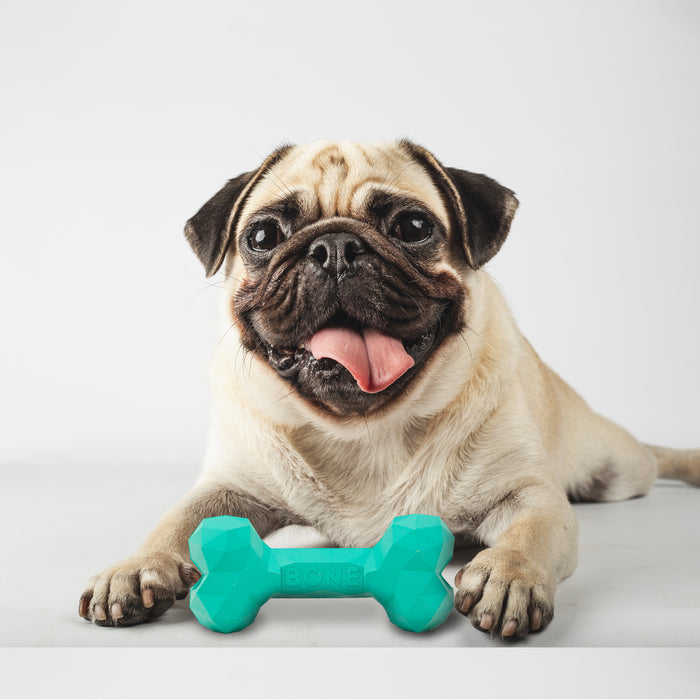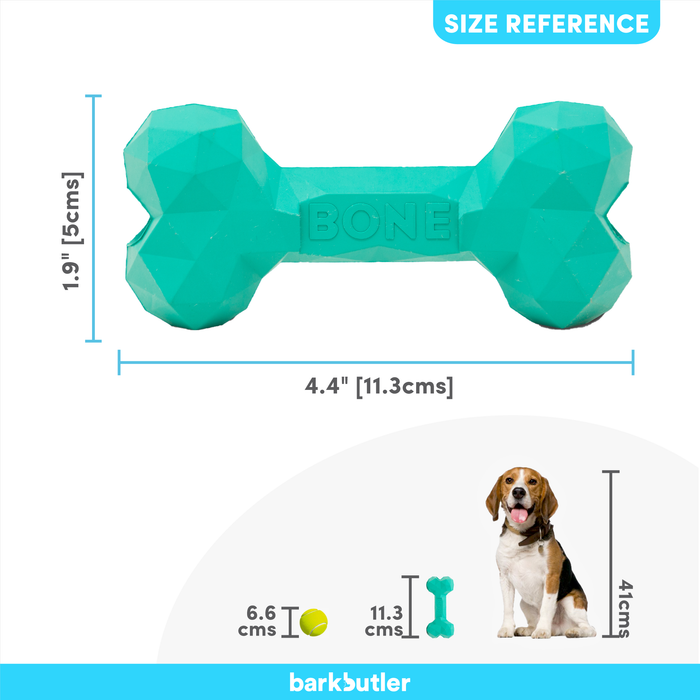 ThePetNest X Barkbutler™: Chu-The-Bone Exciting Chew Series
Bark butler chew series. Chew-the-bone is 100% non-toxic tested premium quality natural rubber bone, free from any harmful plastic, is the best and safe toy for dogs. It is durable and ready for a rough and tough game with your doogie, designed to aid the fun process in teething and still being gentle on the gums.
Create a dual fun in your dog's life with this Bark butler chew series, fill it up with healthy cookies, or anything that your dog loves, and freeze them for longer playtime. The surface of this toy is chew-able while adding fun exercise to their jaws. This toy makes your dog excited for a fun exercise has a hollow middle to hold treats and cookies and its soft but sturdy structure shapes your dog's teeth.
Play a fetch game and reward them with dual treats, your dog will love and always look up for this toy and the treat inside it and create healthy mental stimulation. Make your dog active and happy using this bright and colorful bone.
Features: 
A hole in the middle:  This unique toy for dogs has a hole in the middle to hold treats, cookies, or anything that your dog love.
Non- toxic, tested: Made up with only organic material, safe from any hazardous chemicals and color. 
Premium quality natural rubber: Your dog can chew the bone all day long without being worried about plastic accumulation in their gut that causes gastrointestinal disease.
Durable: Strong with the double liner at its end makes it wear and tear-resistant.
Better suited for adult dogs 

Description:
Item brand: Bark Butler
Item name: Chu-The-Bone
Material: Natural Rubber
Size:  5.90" or 15 cm
Playing styles: Hold jerkies, fetch, tug, tough chewing