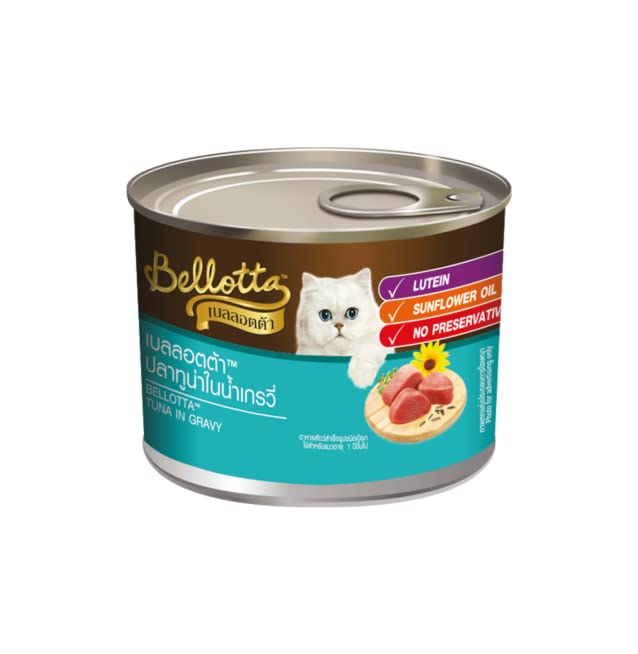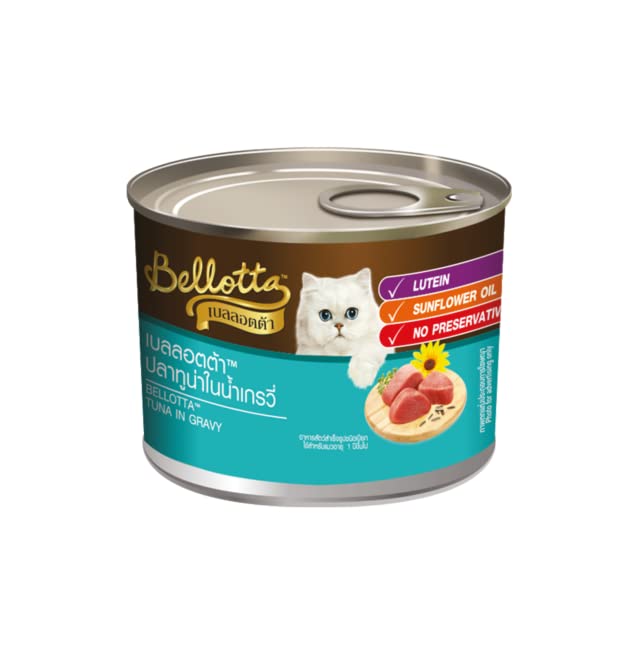 Bellotta Tuna in Gravy Tin
Introducing our delectable cat food, enriched with the irresistible taste of tuna, presented in the form of light brown crunchy kibbles. These crunchy delights not only enhance the overall taste experience for your feline friend but also serve a vital purpose in maintaining their oral health.
Designed with care, the crunchy kibbles are formulated to help keep your cat's gums and teeth healthy. As they chew on these kibbles, the texture aids in rubbing off plaque and tartar build-up from their teeth, promoting better dental hygiene.
Give your cat the joy of savoring the delicious taste of tuna while ensuring their dental well-being. With our tuna-infused light brown kibbles, your furry companion can indulge in a satisfying meal that's both tasty and beneficial. Let your cat experience the perfect blend of flavor and oral care in every bite!