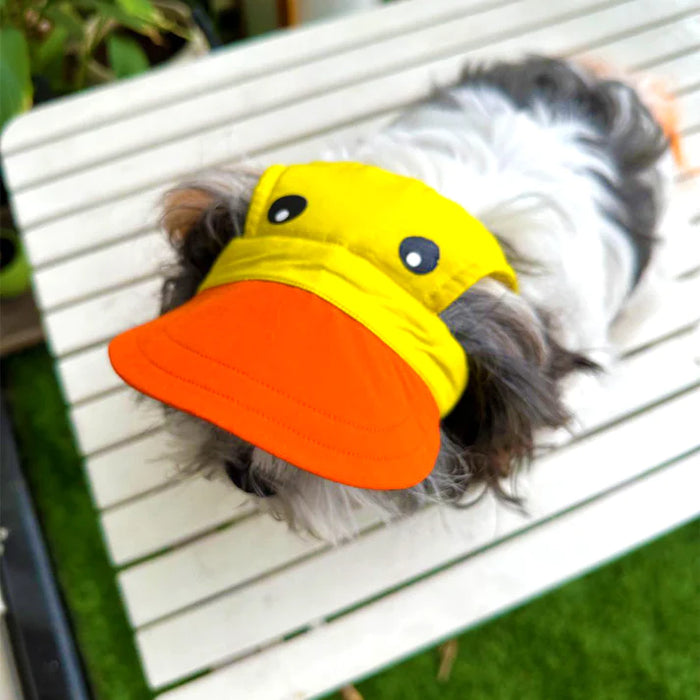 Dog O Bow- Duckie Cap - (S/L)
Introducing the DOGOBOW Duckie Cap for Dogs:
Quirky Canine Style: Elevate your pet's look with this adorable duckie cap.
Fun and Playful: Adds a touch of whimsy to your pet's wardrobe.
Ultimate Comfort: Designed for your pet's ease and freedom of movement.
Easy to Wear: Hassle-free dressing with an adjustable strap for a secure fit.
Duckie Charm: Features a cute duck design that will melt hearts.
Stylish Sun Protection: Keep your furry friend shaded and stylish during outdoor adventures.