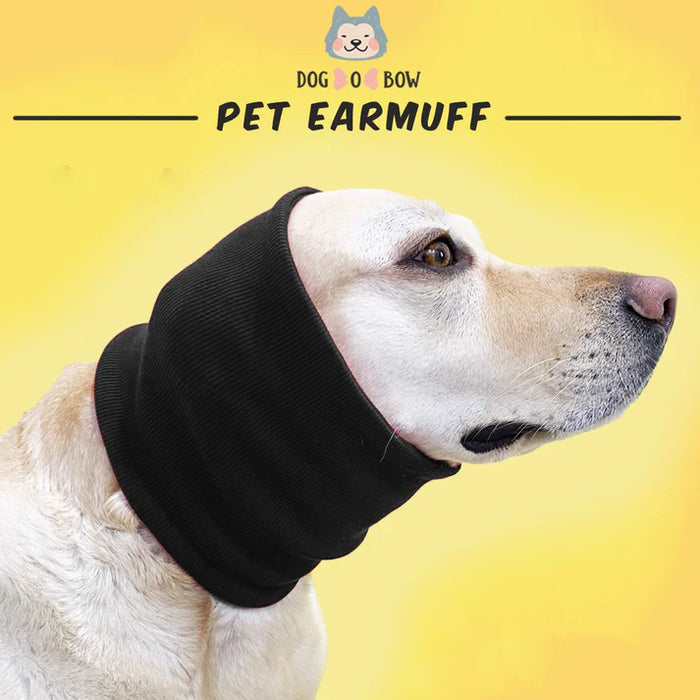 Dog O Bow - Pet Ear Muffs
Introducing Dog-O-Bow Pet EARMUFF - Your Pet's Festive Comfort Solution:
Festive Peace: Say goodbye to pet anxiety during celebrations with reduced noise.
Anxiety Relief: Minimizes the impact of music, crackers, and noise on your furry friend.
Perfect Accessory: Your pet's ideal companion for a calm and anxiety-free festivity.
Comfort Guaranteed: Made with soft, stretchable rib material for easy wearing and removal.
Size Matters: Ensure the perfect fit by checking our sizing details before purchase.