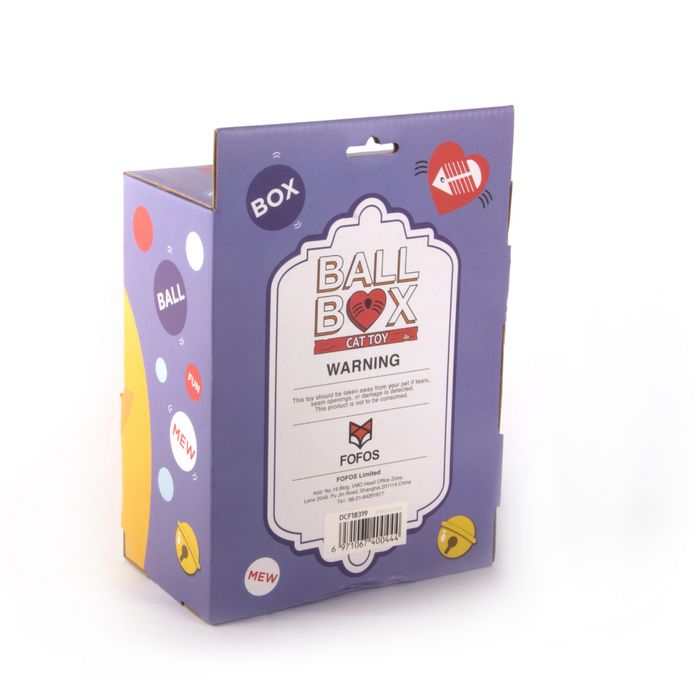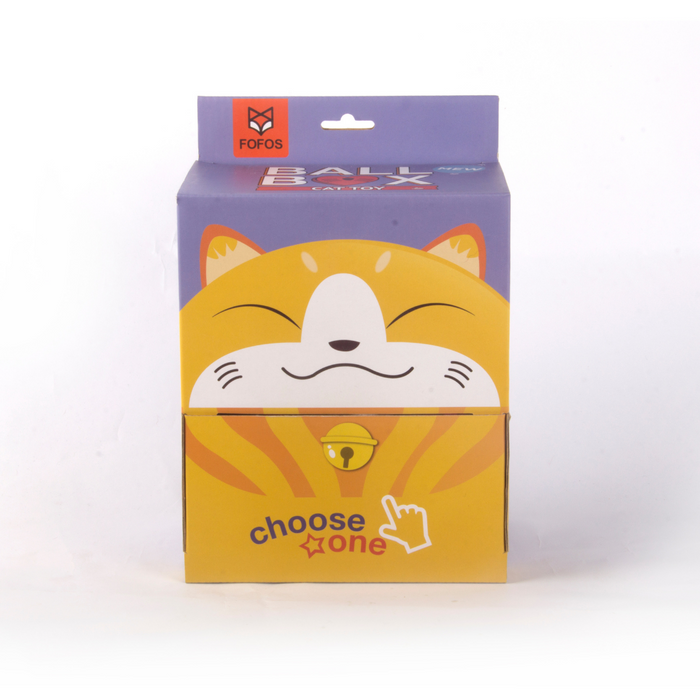 This toy is appropriate for small kittens as well as older cats. The diameter of this toy is 4.5 cm. They are perfect for a game of
chase, interactive or independent play
. You can even use the string as a teaser as well. The inside of this toy is made of
non-toxic plastic
, covered with an
ultra-soft fabric.
Along with the ultra-soft yarn fabric, the toy comes with a
bell & 100% organic catnip
. Putting all this together, you get a ball of joy for your Catto. Box contains 24 pieces of ball available in 4 colors at a price of 125Rs/piece.
Features
Ball Toy: This toy has a bell to provide interactive and sound play with your cat and your cat will love to scratch them and play with them all day long.


Non-Toxic: This toy is made with non-toxic plastic and 

covered with an ultra-soft fabric, which

 is safe for your cat to nibble all day without being worried about plastic accumulation.


Catnip Toy: Catnip in general is associated to create happiness in cats. Cats can search for catnip and involve them in a longer duration of playtime, it stimulates interaction, happiness, and mental stimulation to keep your cat's mental health fit.


Durable: Be ready for a rough and tough game of chase with this super strong and non-breakable toy.


Bright and colorful with a ball-shaped toy is made to demand your cat's attention.


Its ideal sizes are best to be held in your cat's and roam around
Fun fact: 66% of all cats carry the "Catnip Gene" that makes them react favorably to the calming and stress-reducing catnip. Not sure if your cat carries this gene? Try this toy to find out!
Specifications
Item Brand: Fofos
Item Name: Yarn ball
Material: organic catnip.
Size: 4.5 cm.

Playing games: Cuddle, Chasing, Puzzle, and Dangle