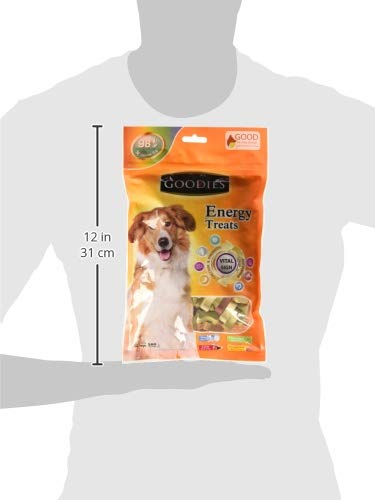 Introducing our Flavorful Trio:
Calcium-Infused: Packed with essential calcium for strong bones.
Delicious Variety: Three delectable flavors - liver, lamb, and chlorophyll.
Satisfy Their Cravings: Treat your pet to a taste adventure they'll love.
Nutrient-Rich: These treats offer more than just great taste; they're also packed with essential nutrients.
Elevate your pet's snacking experience with our Flavorful Trio today!