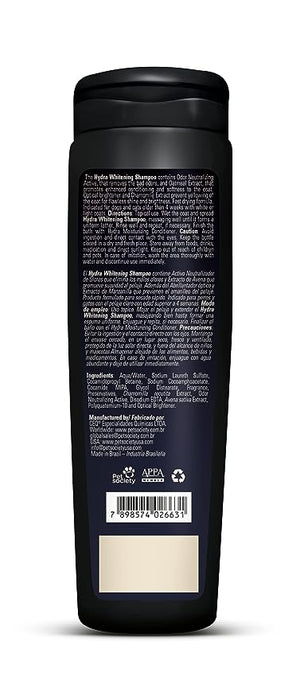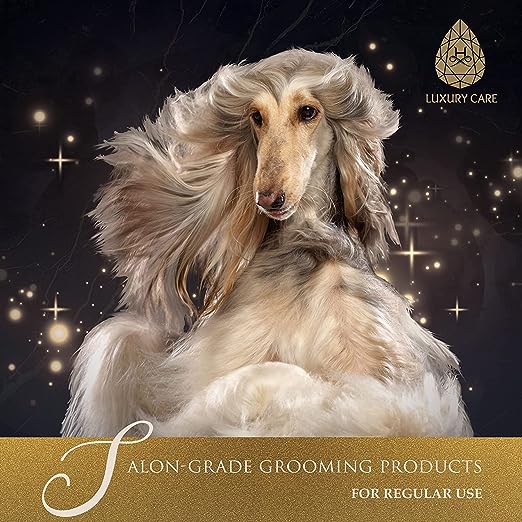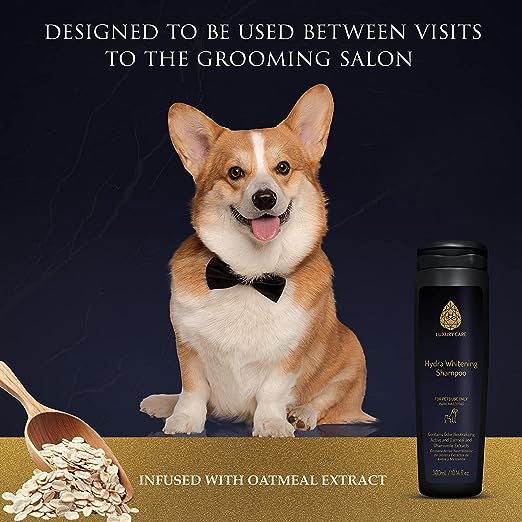 Hydra Luxury Care Whitening Pet Shampoo
PREMIUM PET SHAMPOO: Create a luxurious spa day for your pet. Our professional pet shampoo is designed for pet groomers and features a salon-grade formula. Get high-performance results with our signature fragrance. Shine bright with Hydra.

FUR-WHITENING SHAMPOO: Our moisturizing and whitening dog shampoo has a brightening formula that will revitalize your pet's coat. The professional-grade ingredients tackle stains and yellowing without harmful bleach, leaving behind a lustrous shine.

STRESS-FREE: Our easy-rinse and fast-drying formulas reduce the time spent bathing and drying, creating a quick and stress-free bathing experience. Use our dog and cat shampoo for a clean, bright coat.

LONG-LASTING SHAMPOO: This shampoo is designed to be diluted with water using a 10:1 ratio of 10 parts water to 1 part shampoo. This means that one bottle of this dog and cat shampoo lasts longer, making it quite cost-effective.

SAFETY FIRST: Our private facilities manufacture and test during every step of production. We source the safest, most effective ingredients and quality-test products before they leave our facilities. Feel assured that your pet is using only the best.