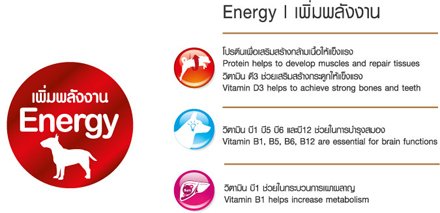 JerHigh Strip Dog Treat: Presenting the JerHigh Strip Dog Treat – a delectable delight designed exclusively for your furry friend. Crafted with care, each strip is a testament to quality and taste.

High-Quality Ingredients: We believe in providing only the best for your dog. These treats are made from high-quality ingredients that meet the highest standards of excellence.

Irresistible Flavor: Watch your dog's tail wag with excitement! The JerHigh Strip Dog Treat boasts an irresistible flavor that your canine companion won't be able to resist.

Perfect Reward: Whether it's training time or simply a gesture of love, these treats make for the perfect reward. Strengthen the bond with your dog through the language of treats.

Versatile and Handy: These strips are convenient and versatile. They're easy to carry, making them suitable for treating your dog on the go or during training sessions.