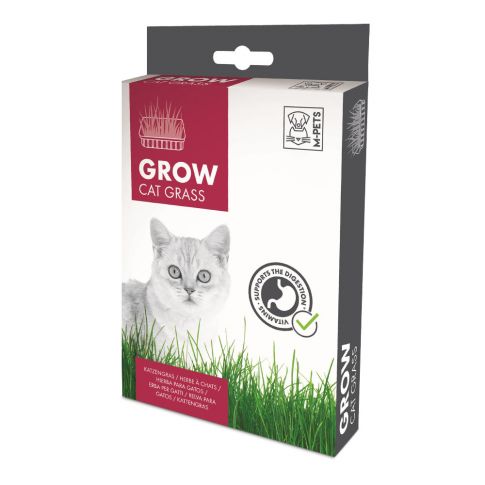 Product Description:
Your feline companion's health is our priority, which is why we introduce Cat Grow Grass. Designed to enhance your cat's well-being in multiple ways, this product is a must-have for any responsible pet owner.
Our formula is dedicated to promoting coat health and reducing hairball formation. No more worrying about your cat's discomfort or messy clean-up. The included grass is easy to grow, allowing you to provide your pet with a constant source of fresh, vitamin-rich greens.
In addition to a healthier coat and reduced hairballs, our product also supports better digestion, ensuring your cat's tummy stays happy and comfortable. Suitable for cats of all ages and breeds, it's a versatile addition to your pet care routine.