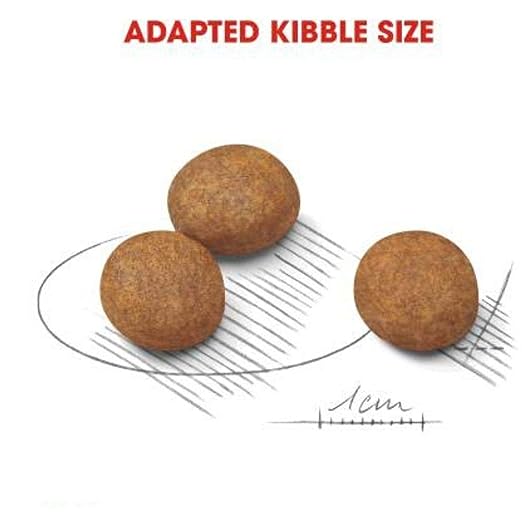 Royal Canin Maxi Puppy 1 kg Dry Dog Food
Tailored Nutrition: Our recipe is specially formulated to meet the unique dietary requirements of dogs, promoting good digestion with the help of L.I.P proteins and prebiotics.

Skeletal Strength: The carefully balanced ratio of calcium and phosphorus in our formula supports the development of a strong skeletal system during your dog's growth period.

Immune System Support: Our antioxidant-rich profile is designed to bolster your dog's immune system, helping them stay healthy and happy.

Size Matters: We understand that differently sized breeds mature at different rates. Our formula caters to these differences, ensuring that your small or medium breed dog gets the nutrition they need for a healthy growth period.
Give your furry friend the best start in life with a recipe that considers their unique needs and supports their overall well-being. Choose our specially crafted dog food for a happy, healthy pup.