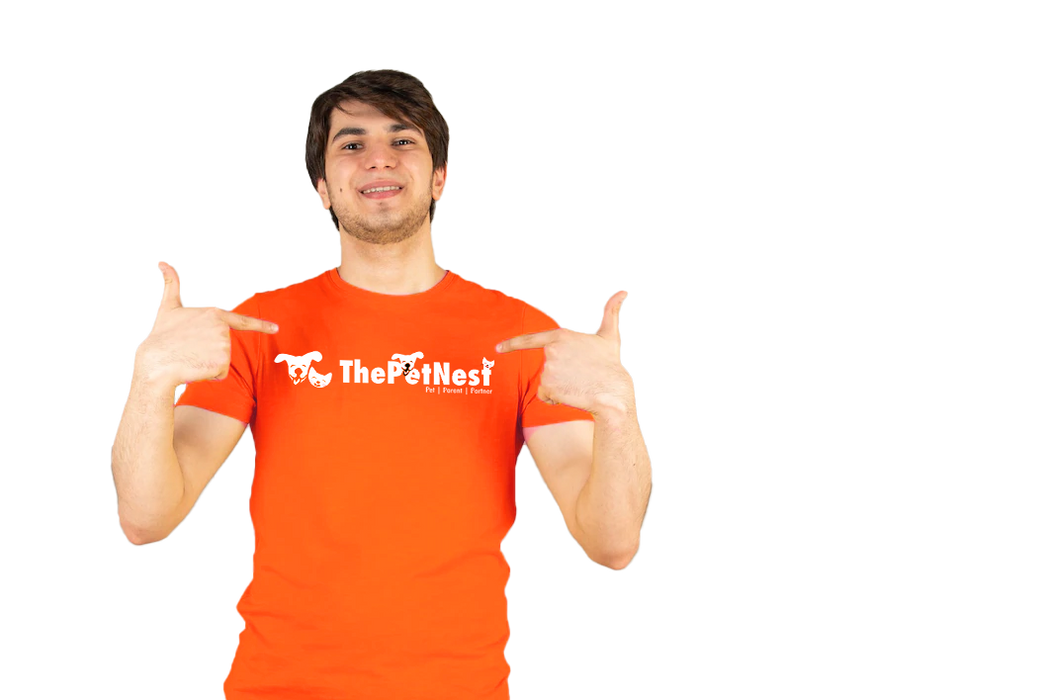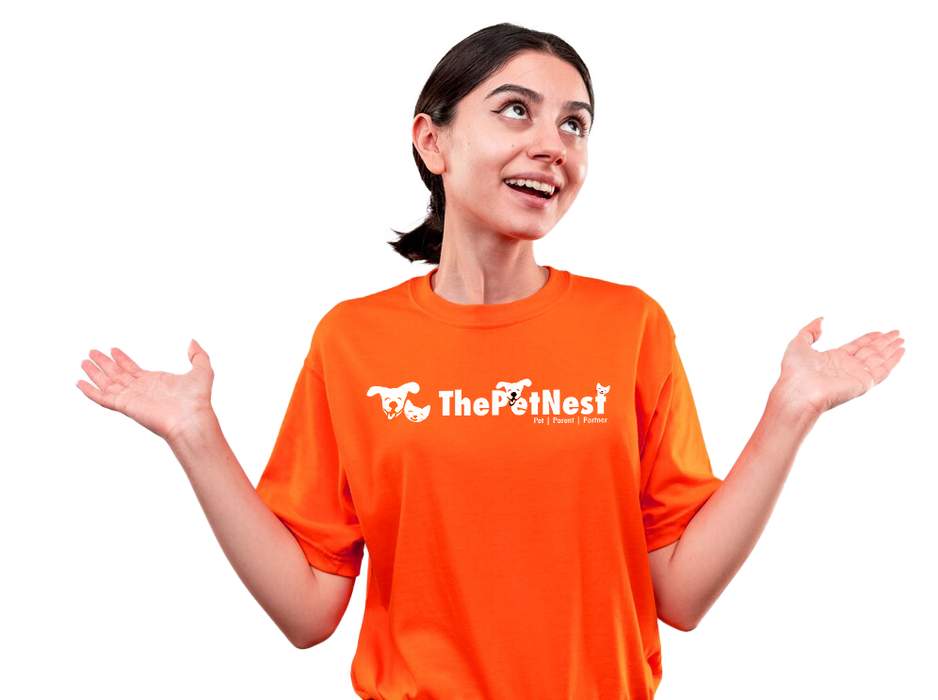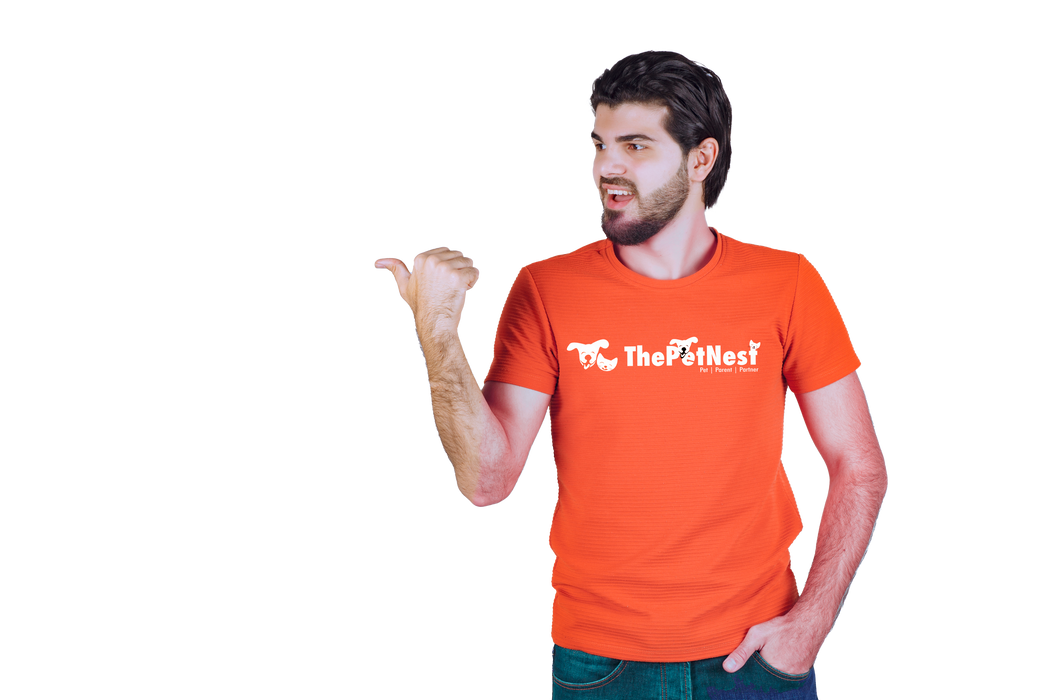 ThePetNest - Dog Walker Tshirt
Introducing our Dog Walking T-Shirt - Perfect for passionate dog walkers!
Crafted with comfort in mind, this t-shirt is designed for long walks with your furry companions.
Made from soft and breathable fabric, ensuring a cool and comfortable experience.
Features a stylish design that showcases your love for dogs and dog walking.
Available in a range of sizes to suit both men and women dog walkers.
Provides ease of movement and flexibility during walks and outdoor activities.
Lightweight and durable, making it ideal for all-season wear.
Show off your dedication to dog walking with this fashionable and functional t-shirt.
Makes a great gift for dog walkers and animal lovers in your life.
Upgrade your dog walking attire and experience unmatched comfort and style.
Get ready to hit the pavement with confidence and showcase your passion for dog walking!