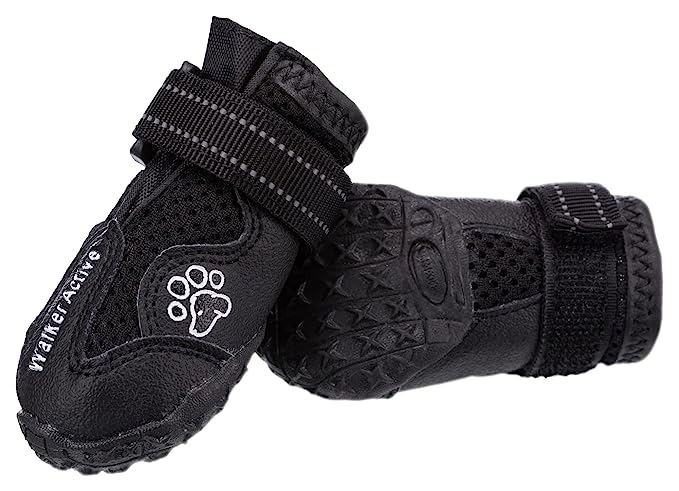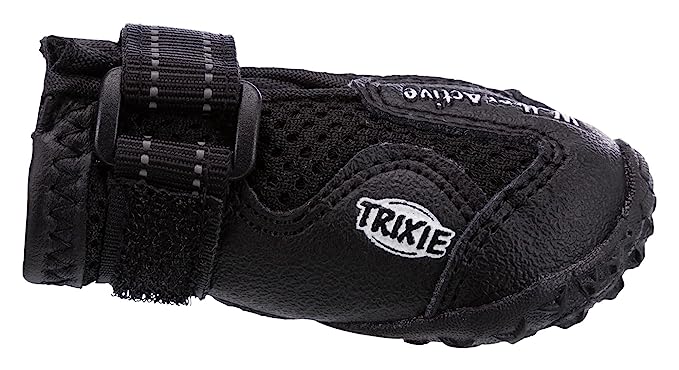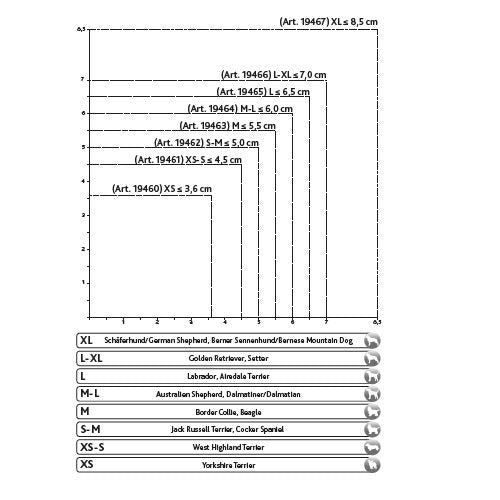 Trixie Non-Slip Dog Boots
Trixie Non-Slip Dog Boots: Designed for ultimate paw protection and rapid healing of injuries.
Robust Grip Sole: The PVC sole provides a non-slip hold, ensuring stability on various surfaces like stony ground, tarmac, or hot sand.
Breathable Mesh Material: Allows proper airflow, keeping your dog's paws comfortable during wear.
Durable and Long-Lasting: These boots are built to last and provide lasting comfort for your dog.
Reduces Risk of Infection: Protects against dirt and contaminants, reducing the risk of paw infections.
Reflective Stripes: Enhances visibility during low-light conditions for added safety.
Versatile Use: Suitable for both indoor and outdoor use, providing traction on slippery floors and protecting against salt and grit in winter.
Convenient Fastener: The special hook and loop fastener secures the boots firmly without getting caught in your dog's fur.