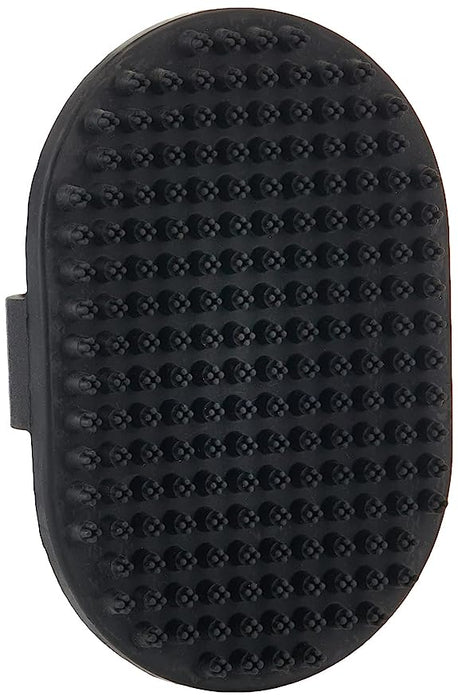 Trixie Pet Deshedding Brush (Dog/Cat)
Effectively removes unwanted and loose hair from your pet's coat.
Gentle on your pet's skin, preventing any discomfort or irritation.
Provides a soothing massage for your pet during grooming sessions.
Built to last with durable materials for long-lasting use.
Offers a comfortable grip for effortless grooming sessions.
Say goodbye to excessive shedding and hello to a well-groomed pet. Get our De-shedding Tool today and enjoy a cleaner, healthier coat for your furry friend.