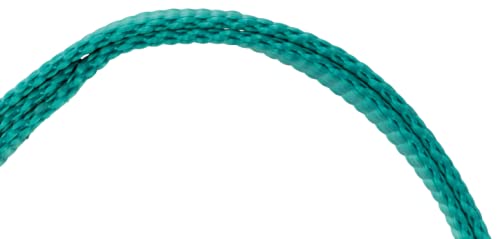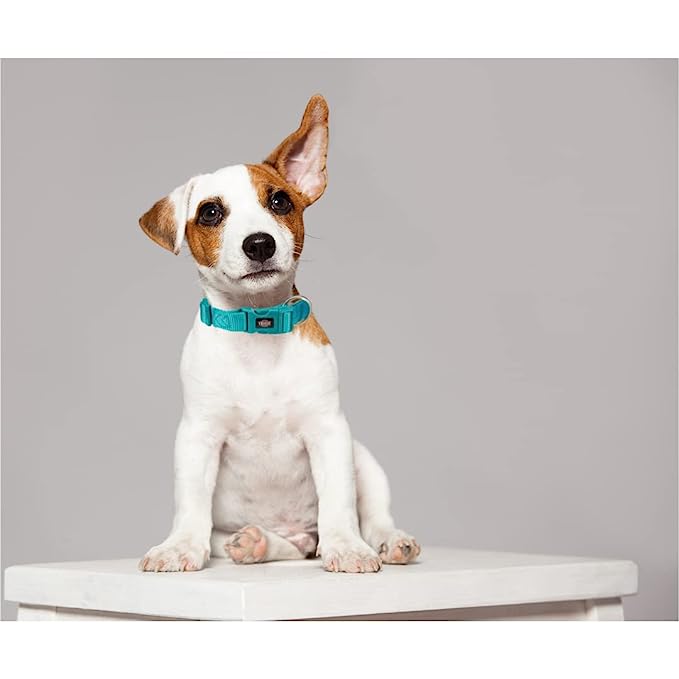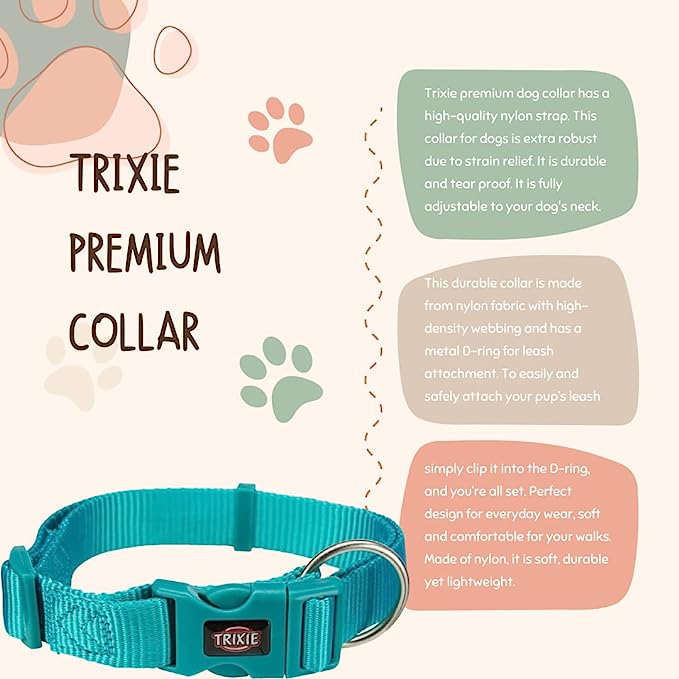 Trixie: Premium Adjustable Nylon Dog Collar - Ultimate Comfort and Style (L/XL)
High-quality nylon strap for durability and strain relief.
Durable, tear-proof, and gentle on your dog's skin.
Fully adjustable for a comfortable fit.
Easy to clean, odor-proof, and waterproof.

Secure steel hook for reliable connection. Choose Trixie for top-notch quality and comfort.