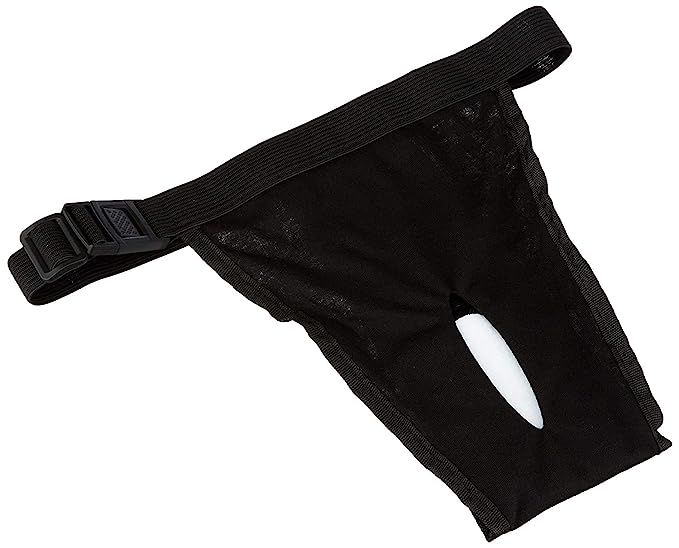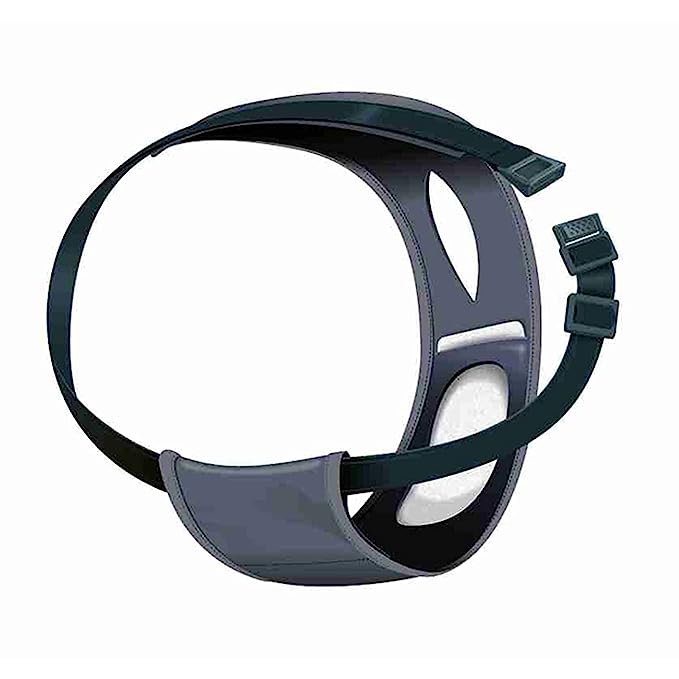 Trixie- Protective Pants for Female Dogs
Snap Clip Dog Pants: Designed for convenience and comfort during dressing sessions for your dog.
Made of Microfiber: The pants are crafted with high-quality microfiber material, ensuring a soft and gentle feel.
Wide Elastic for Extra Comfort: The wide elastic waistband provides an additional level of comfort for your dog.
Perfect Fit with Adjustable Belt: The elasticated and fully adjustable belt ensures a perfect fit for your dog's unique body shape and size.
Handy Snap Clip Feature: The pants feature a handy snap clip that allows for quick and easy putting on and taking off.
Simplify Dressing Sessions: Experience the convenience of the snap clip and the comfort provided by the wide elastic and adjustable belt with our Snap Clip Dog Pants.