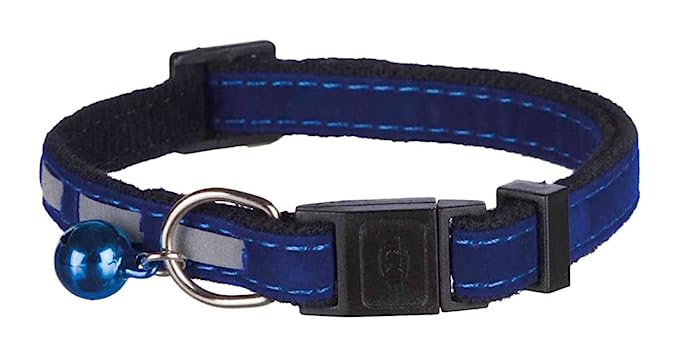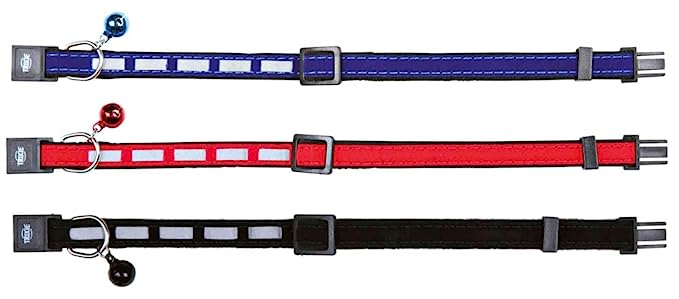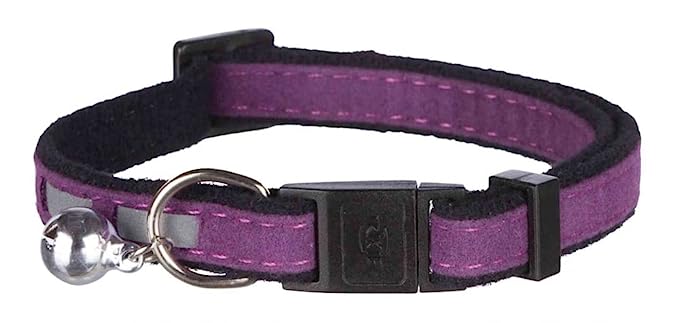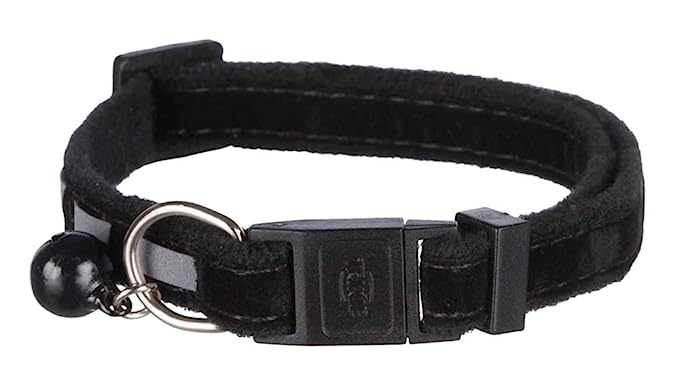 Trixie Safer Life Cat Collar - Adjustable Nylon Collar Belt for Cats (Pack Of 4)
Durable and Comfortable: Made from high-quality nylon material for long-lasting use and cat's comfort.
Quick-Release Buckle: Ensures safety by easily releasing in case of getting caught, preventing harm or injury.
Customizable Fit: Adjustable design allows for a secure and snug fit around your cat's neck.
Stylish and Personalized: Choose from a variety of colors and designs to match your cat's unique style.