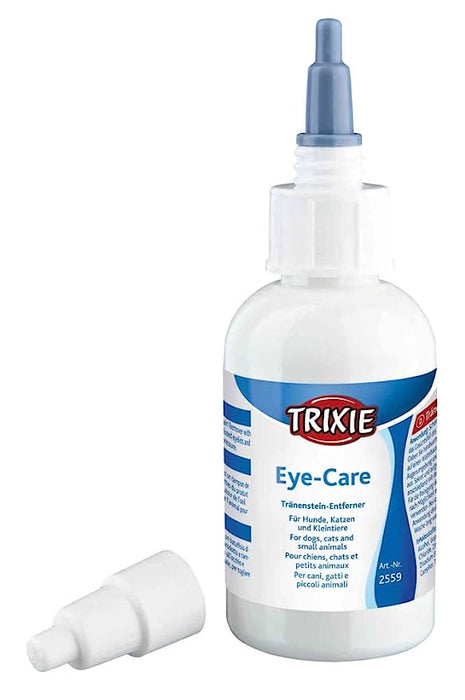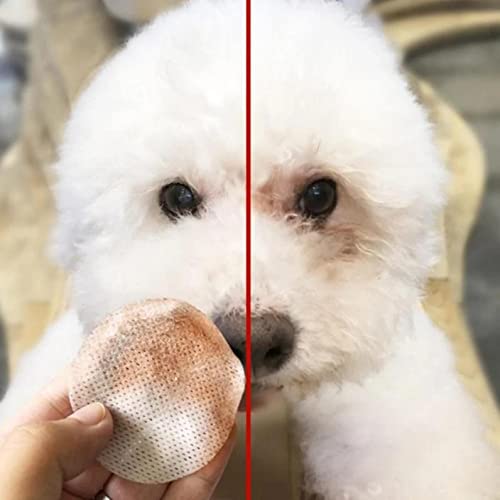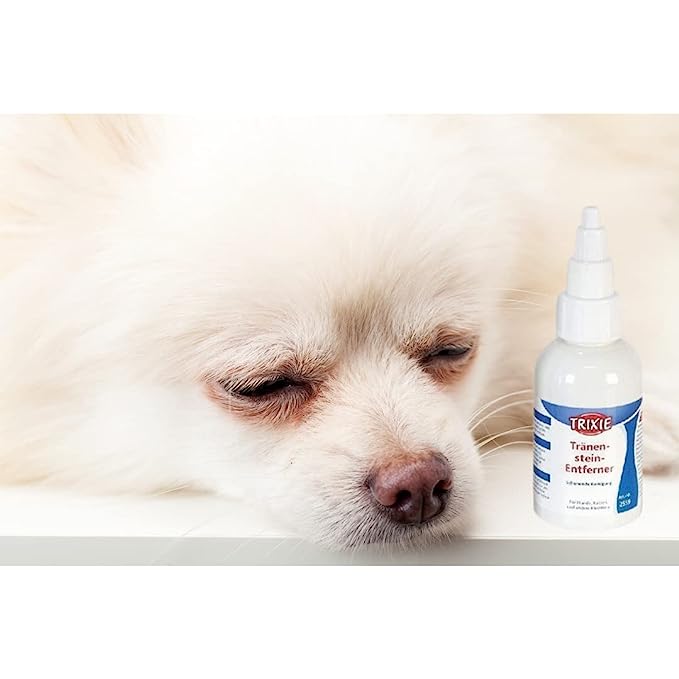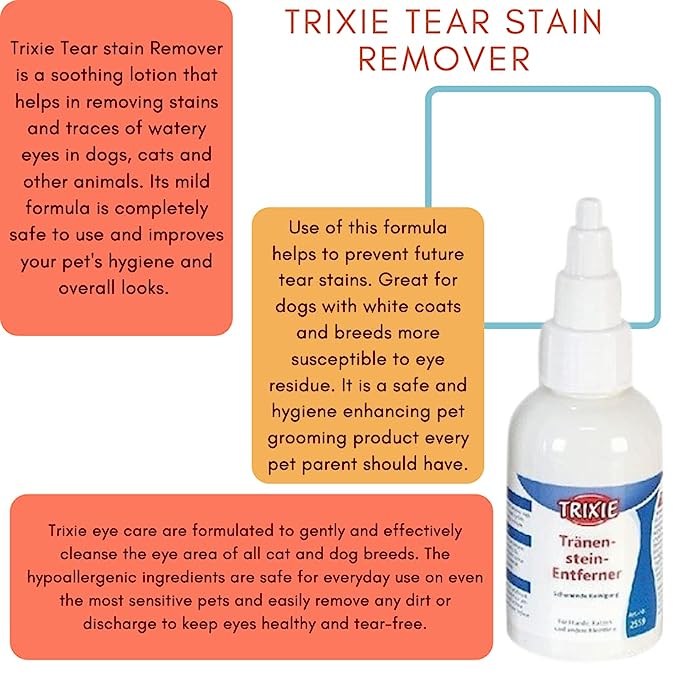 Trixie Tear Stain Remover - Effective Solution for Dogs and Cats
Gentle and Powerful: Formulated with gentle yet powerful ingredients to target and eliminate tear stains caused by excessive tearing.
Easy Application: Simply apply a small amount to a clean cloth or cotton pad and gently wipe the affected area for hassle-free use.
Gradual Results: Regular use of Trixie Tear Stain Remover will gradually diminish tear stains, revealing a clean and vibrant coat.
Safe and Comfortable: The formula is crafted to be gentle on sensitive areas, ensuring a comfortable experience for your pets.
Restore Natural Beauty: Give your furry friends the care they deserve and restore their natural beauty with Trixie Tear Stain Remover.