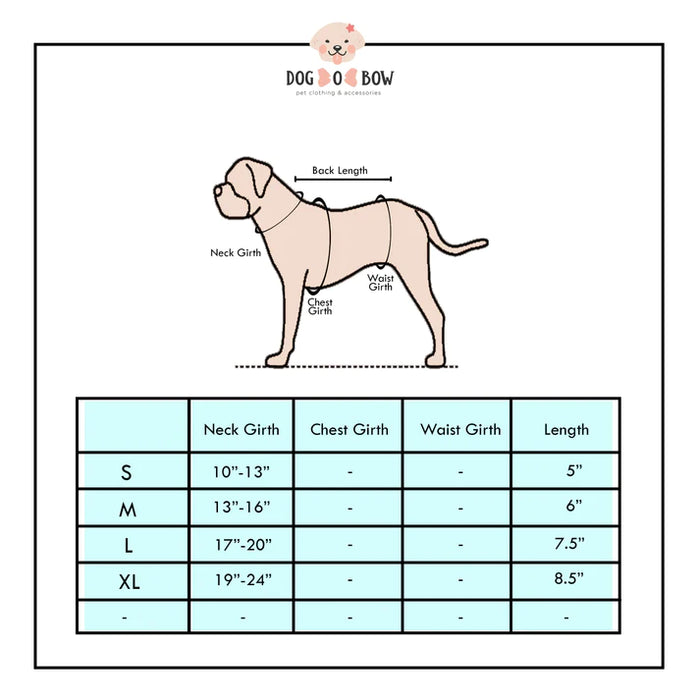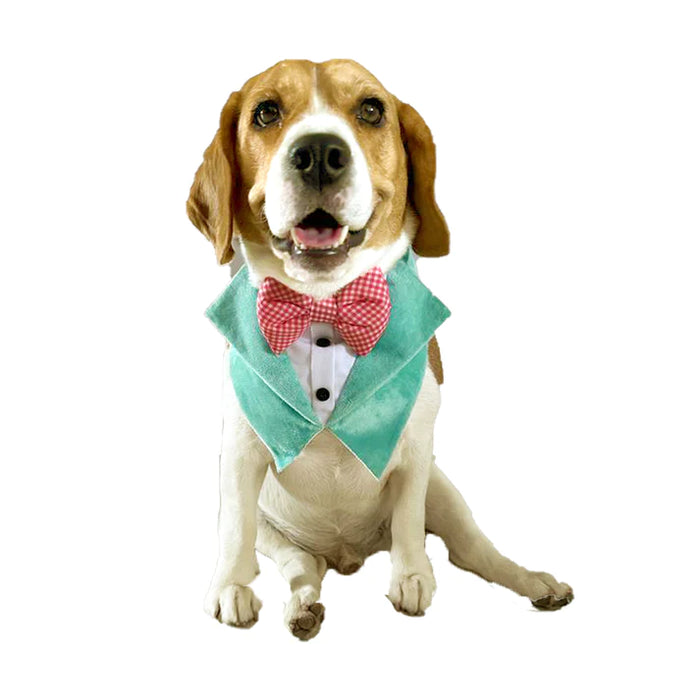 Velvet Tuxedo Vest Bandana
Introducing the Velvet Tuxedo by DOGOBOW:
Sophisticated Pet Fashion: Elevate your pet's style with this dashing velvet tuxedo.
Timeless Elegance: Perfect for special occasions or adding a touch of class to any day.
Ultimate Comfort: Crafted for your pet's ease and freedom of movement.
High-Quality Velvet: Luxurious and soft, providing both style and comfort.
Easy to Dress: Designed for hassle-free wearing and removal.
Available in Various Sizes: Find the perfect fit for your furry friend.